Gardenbrook offers a tranquil getaway with a pond, sidewalks, and a playground for the kids. As a bonus, the neighborhood is seconds from dining, shopping, and entertainment.  Our neighborhood offers 49 beautiful lots with all new floor plans including first floor master suites and open concept layouts. The homes in the neighborhood are in the traditional and craftsman style families with endless possibilities on customizations.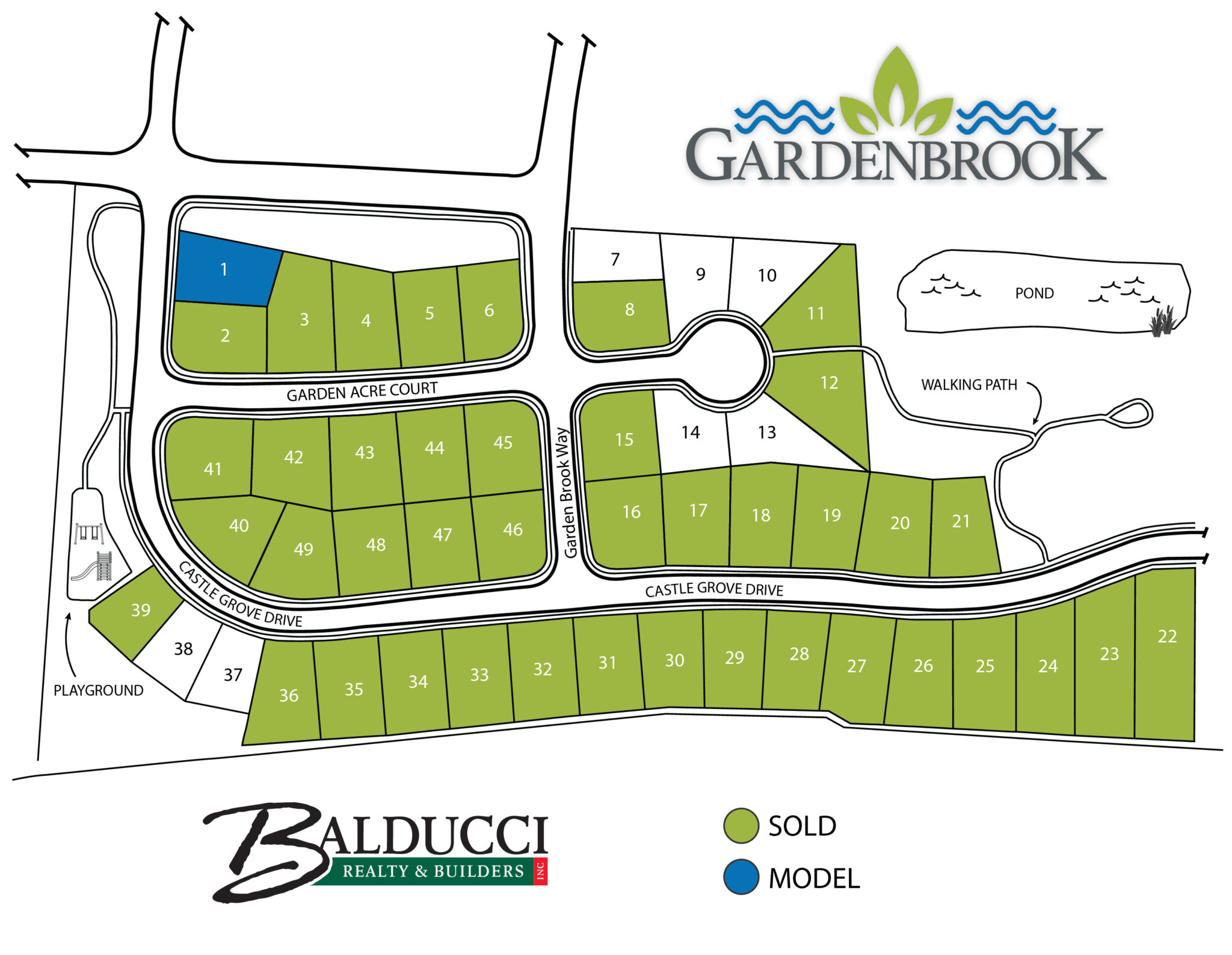 ---
---
Gardenbrook features a pond and
playground. In addition the entire
neighborhood has sidewalks to
promote a healthy lifestyle and
increased safety.
---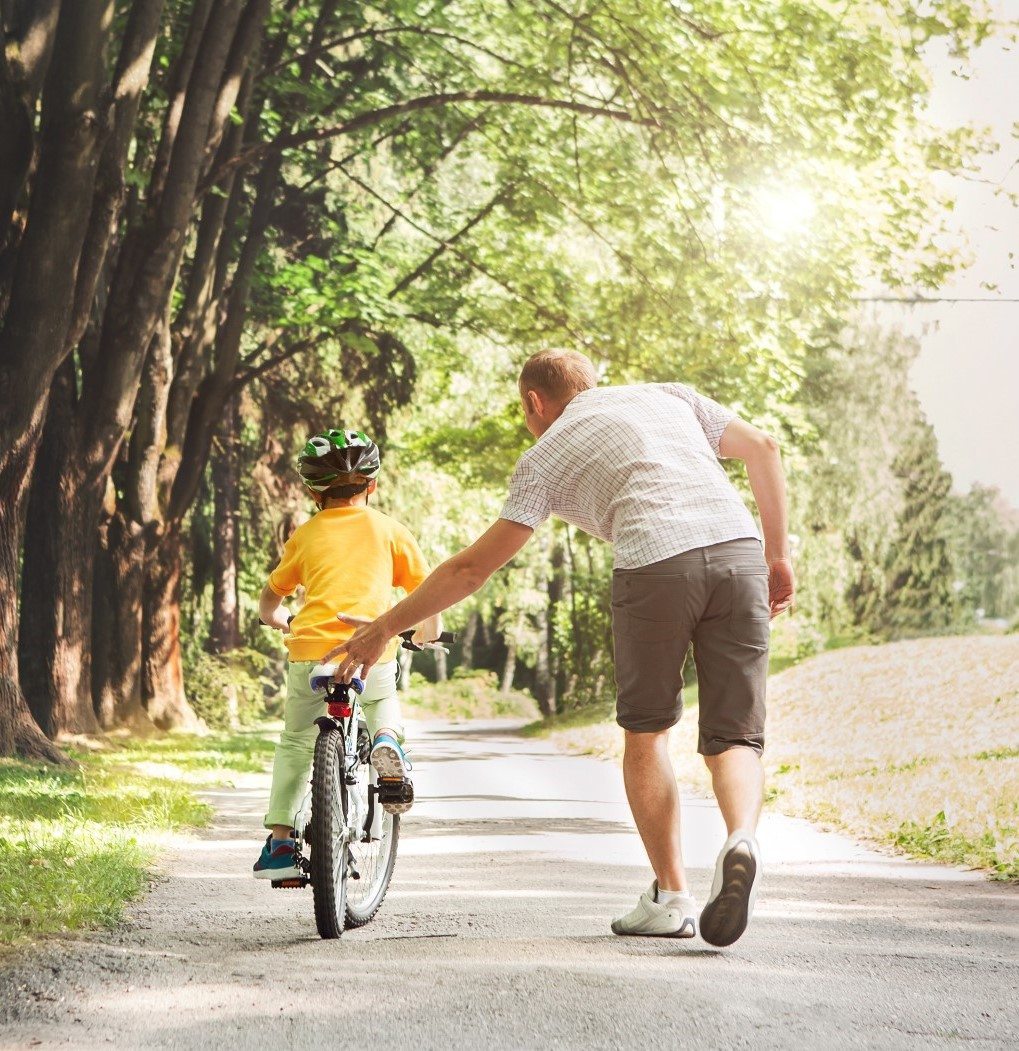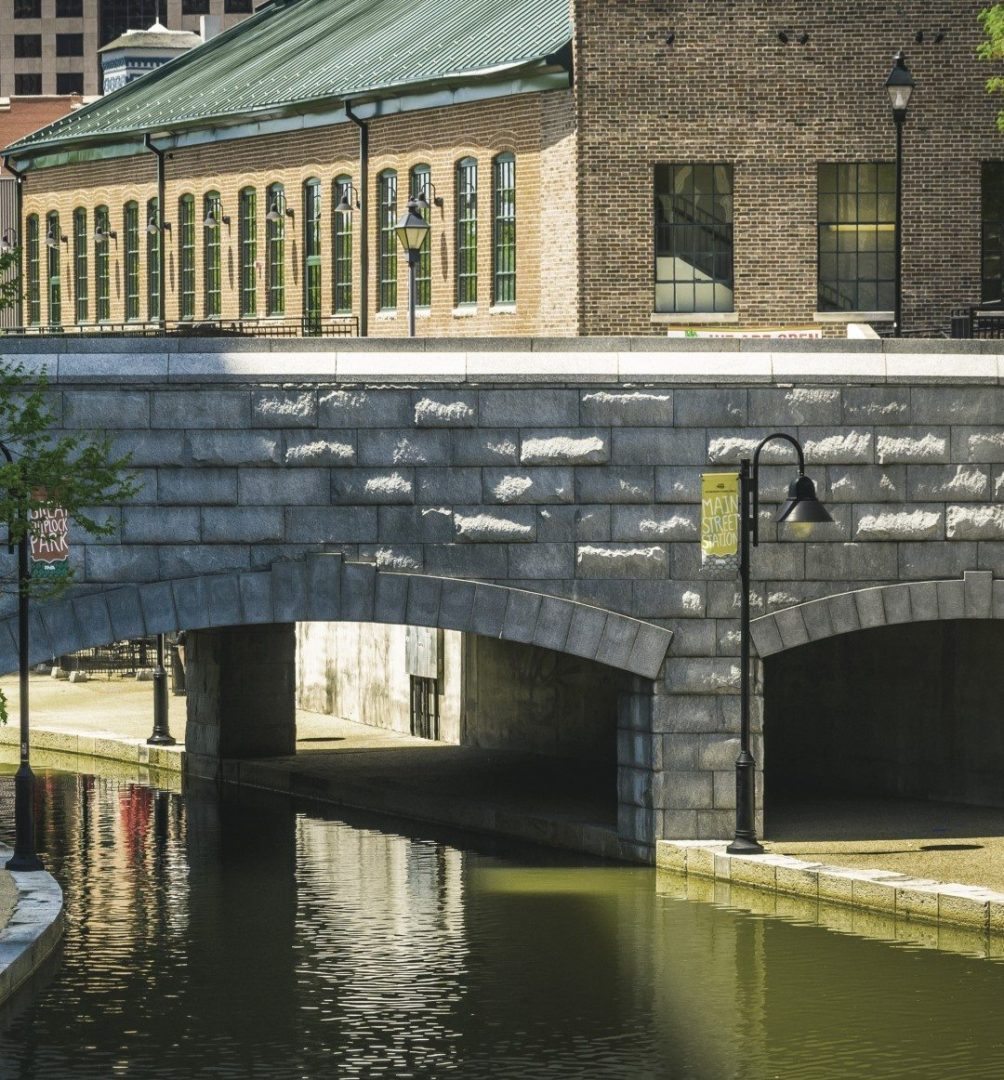 ---
---
Located about 10 miles north of
downtown Richmond, Virginia,
Gardenbrook gives you access to a
generous amount of restaurants, shops,
department stores, farmers markets and more.
---
---
---
Located in the heart of Hanover county,
children and families of Gardenbrook
residents will go to Laurel Meadows
Elementary School, Stonewall Jackson
Middle School, and Lee-Davis High
School. Hanover County Public Schools'
mission is "a student-centered,
community-driven organization that
provides a quality education for lifelong.
success."

---